Wrestlemania 33 de la WWE se realizará este domingo 2 de abril en el Camping World Stadium de Orlando, Florida. Aunque las peleas más esperadas de la noche son entre The Undertaker vs. Roman Reigns o Triple H vs. Seth Rollins, seguro estas deportistas también se robarán muchas de las miradas.
Por el campeonato femenino de Raw al cuadrilátero saltarán las bellas Bayley, Sasha Banks, Charlotte Flair y Nia Jax.
Bayley
Nació en California, tiene de 27 años y es la actual campeona.
Sasha Banks
También es de California y tiene 25 años.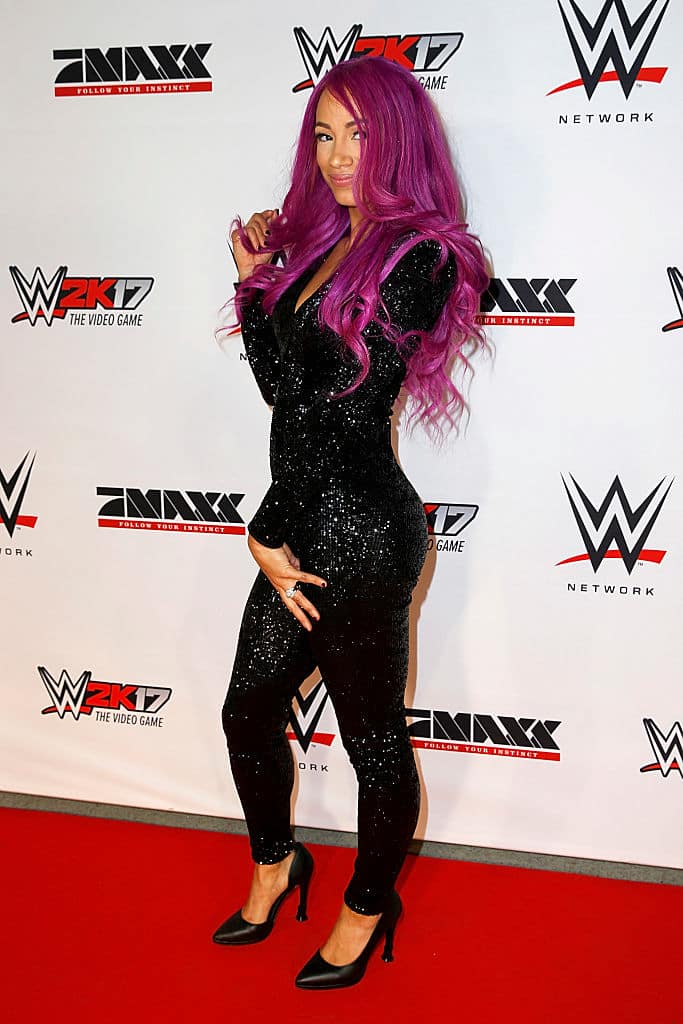 Charlotte Flair
Tiene 30 años y nació en Carolina del Norte.
Nia Jax
Es la más 'veterana' de este grupo. Tiene 32 años y nació en Hawai. 
Por el título de SmackDown estarán Alexa Bliss, Mickie James, Natalya, Carmella y Becky Lynch.
Alexa Bliss
Es la campeona defensora. Es de Ohio y tiene 25 años.
Mide solo 1,55 metros, pero lo que no tiene estatura, lo posee en carácter.
Natalya
Tiene 34 años y es de Alberta, Canadá.
Carmella
Tiene 29 años, es de Massachusetts y también trabaja como modelo.
Mickie James
Tiene 37 años y nació en Virginia.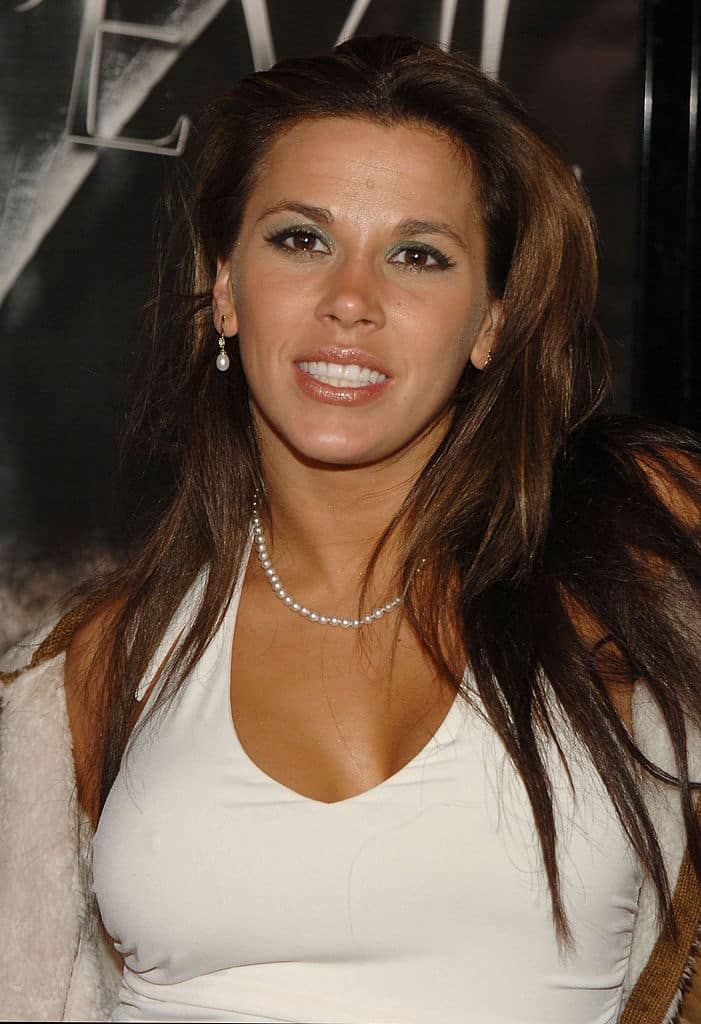 Becky Lynch
Es de Dublín, Irlanda, pero reside en Florida. Tiene 30 años.
Finalmente, habrá una pelea mixta en la que The Miz y Maryse se enfrentarán a John Cena y Nikki Bella.
Maryse
Es canadiense, tiene 34 años y es la esposa de The Miz.
Nikki Bella
Tiene 33 años, nació en california y es la novia de John Cena.